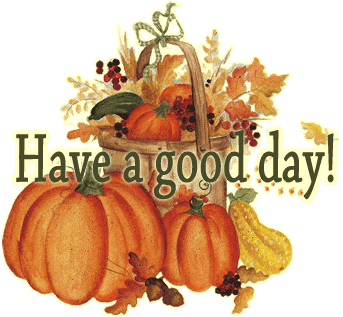 Puttering, cleaning, washing, cooking ... all the sights and sounds and smells of home. Spaghetti sauce simmering, rice pilaf made, lentils sitting patiently on the counter ready to become soup...mmmm, one of my favorites. Preparing dinners or parts of to make the coming week a little easier. One closet down this morning with the reorganizing. Amazingly there's not much to be gotten rid of but I do have more space in the closet. Love these baskets.
A quick lunch break to be had shortly. The open windows are bringing in the cooler, chilled breeze giving such freshness to the house. In the quiet of the morning the rustling of the leaves on the trees outside, the distant humming tractor in the orchid bringing in the harvest whispers the gentle noise of Fall. And its good.
In these moments I find Him and I am grateful.
May your day be filled
with blessed moments.