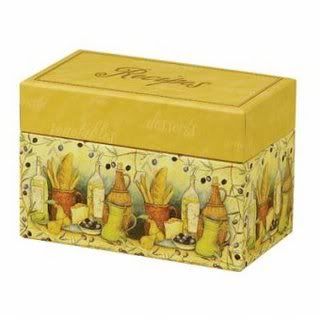 A keeper recipe and
oh so easy
.
..
I found two recipes for
spare ribs and sauerkraut
and sort of combined them both. As shown its a really quick dish to throw together and pop in the oven. To the table with some corn, a green salad and fresh bread and it was a very tasty meal. I hadn't this time but next time I may brown the spare ribs first, adding to prep time but still won't take too long. In any event this will be made again (and again).
3-4 lbs. country style spare ribs
32 oz. sauerkraut, drained and rinsed
2 medium onions, sliced
2 teaspoons paprika
1 teaspoon caraway seeds
2 cups beef bouillion
2 cups chicken bouillion
In a large baking pan cover bottom with the sliced onions, cover with sauerkraut.
Add paprika and caraway seeds, chicken and beef broth. Mix. Put spare ribs in, cover with foil and bake for about 2 hours. Remove foil, turn ribs and continue baking till ribs are tender.

Happy for the cooler weather rolling in turning the oven on...hope you enjoy this as well.