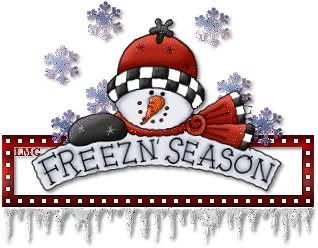 The temperatures are bouncing around in the low twenties this morning and although the sun is shining the wind is whipping. I cannot image what the wind chill factor is doing to the temp but about to find out shortly. Getting ready to bundle and hold my breath as we venture out.
Normally don't mind winter but I think today is going to be one of those not cared for cold days. Oh well, to be sure the hook will be moving this afternoon providing crochet enjoyment and warmth!
Have a lovely, joyful Sunday.
Warmest blessings,